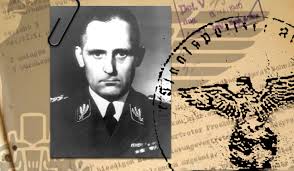 This is a three part set.
The first set are a conglomeration of all three volumes of "Gestapo Chief" which were originally printed in 1996,  1998,  and 1999.  Now they are combined into a single ebook format.  Taken directly from top Secret transcripts made in 1948, Muller's private files and from material hidden for fifty years in US intelligence archives, this book gives a brutally frank look into the intelligence agencies of both Allied and Axis powers and reveals some generally agreed as true stories exploded as myth.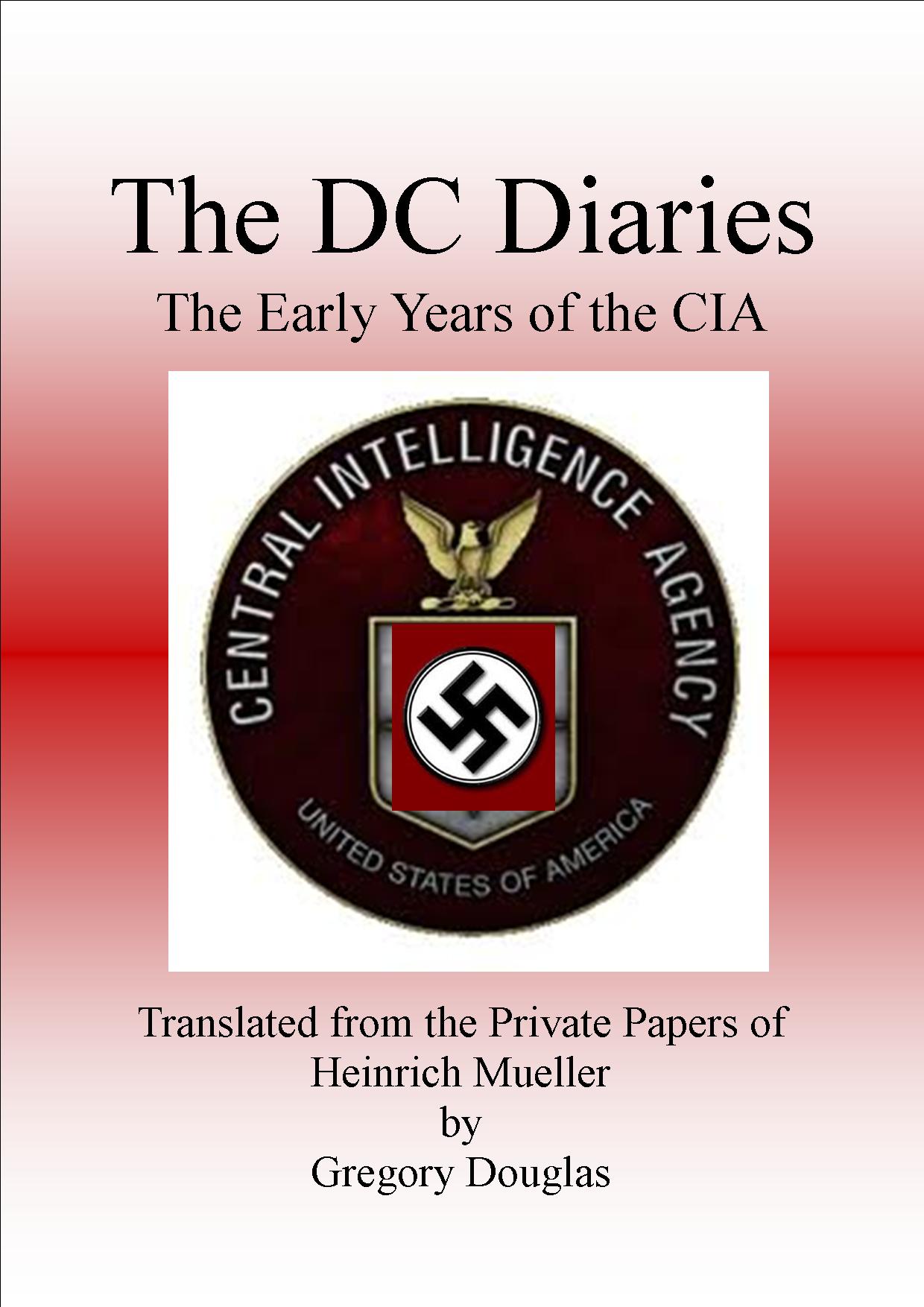 Heinrich Müller escaped from the ruins of Berlin and went to Switzerland in 1945 where he worked for their intelligence agencies. He was recruited in 1948 by Jim Critchfield, a CIA man, who ran the Gehlen Org in Pullach, Germany and who hired many SS and Gestapo personnel. Müller's employment was, and is, a very sensitive public relations matter and the only people in the United States who knew who he was were President Harry Truman, General Walter Bedell Smith, head of the CIA, and his primary handler, Robert Trumbull Crowley, later a CIA deputy director.
When Heinrich Müller was hired by the CIA in 1948, he had misgivings about working for his former enemies but pragmatism and the lure of large amounts of money won him over to what he considered to be merely an extension of his life-work against the agents of the Comintern.
What he discovered after living and working in official Washington for four years was that the nation¹s capital was, in truth, what he once humorously claimed sounded like a cross between a zoo and a lunatic asylum. His journals, in addition to personal letters, various reports and other personal material, give a very clear, but not particularly flattering, view of the inmates of both the zoo and the asylum.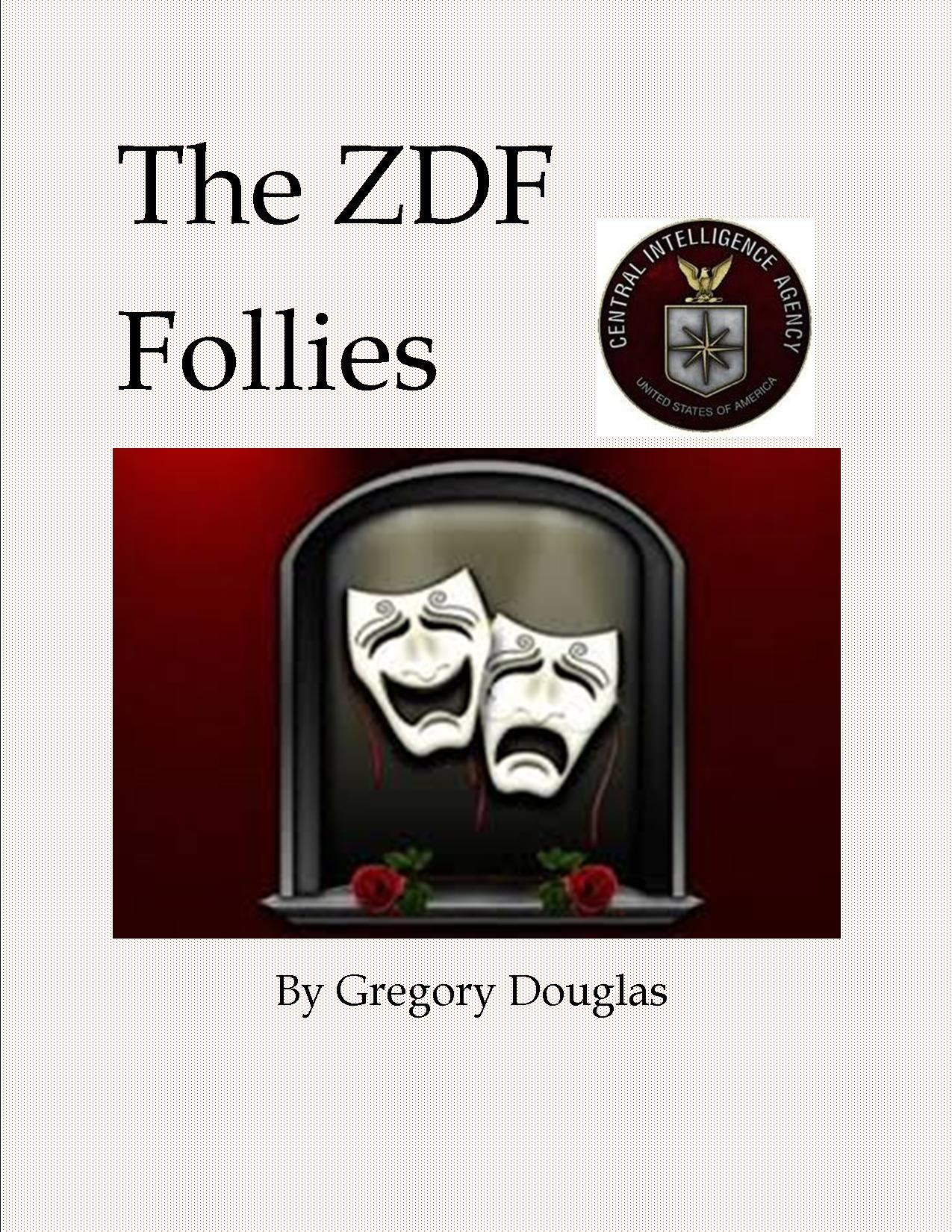 This entertaining book covers a clumsy CIA plot to neutralize the books of Gregory Douglas on the subject of Heinrich Müller, once head of Hitler's Gestapo and later a CIA employee. Douglas set the CIA up and when they tried to use a German state television station to trick Douglas, he turned the tables on them and raked in $80,000 for documents the CIA could have bought on microfilm from the US National Archives for $300!
$4.49
Buy the Book