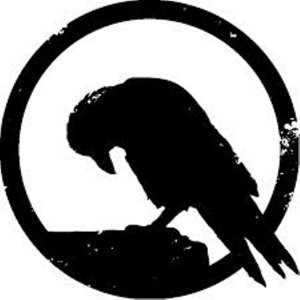 The Final Conversations of Robert Trumbull Crowley
Former Deputy Director of Clandestine Operations
for the CIA
On October 8th, 2000, Robert Trumbull Crowley, once a leader of the CIA's Clandestine Operations Division, died in a Washington hospital of heart failure and the end effects of Alzheimer's Disease.
Known as "The Crow" within the agency, Robert T. Crowley joined the CIA at its inception and spent his entire career in the Directorate of Plans, also know as the "Department of Dirty Tricks".
Bob Crowley first contacted Gregory Douglas in 1993 when he found out that Douglas was about to publish his first book on Heinrich Mueller, the former head of the Gestapo who had become a secret, long-time asset to the CIA.
They began a series of long and often very informative telephone conversations that lasted for four years. Douglas became so entranced with some of the material that Crowley began to share with him that he secretly began to record their conversations, later transcribing them word for word, planning to incorporate some, or all of the material in later publications.
While CIA drug running , money-launderings and brutal assassinations are very often strongly rumored and suspected, it has so far not been possible to actually pin them down but it is more than possible that the publication of the transcribed and detailed Crowley-Douglas conversations will do a great deal towards accomplishing this.
Purchase "Conversations with the Crow" for Kindle